Our Products
Please click to view the corresponding pages of Shinjo group.
PIAS
PIASTA
A drilling screw takes advantage of SUS with hardenability and corrosion-resistant characteristic.
No plating required due to the special passivation finishing while utilizing the polish of the material by surface treatment.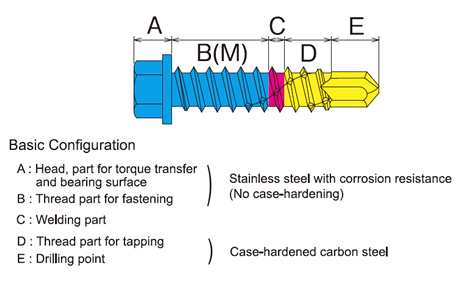 CHECKLE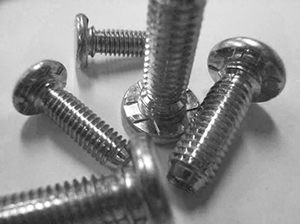 ''CHECKLE'' is a brand name of a clinch bolt developed by us. It has an unique system comprising the steps of inserting a bolt to the prescribed pilot hole in the panel, pressing it by the pressure device such as a press machine, and with the die tendency affected, deforming the metal composition to enable to set a panel in place clinched to the bolt.
This product is well-known as ''Clinch-Bolt'' or ''Clinch-Stud'' in the world.

RIVET
PIAS Rivet has stable clinching capability with the ''triangle head'' mandrel made by the proprietary manufacturing method, which has a wider clinching range to enable to cover an equivalent multiple grip range even by the standard specification. In addition, the world first self-drilling type blind rivet ''PIAS self-rivet'' allows to work at any level of process from pilot-hole drilling to clinching with just one rivet, which significantly contributes to work-saving.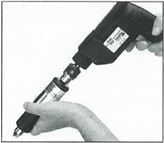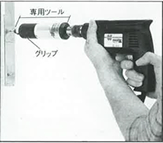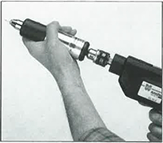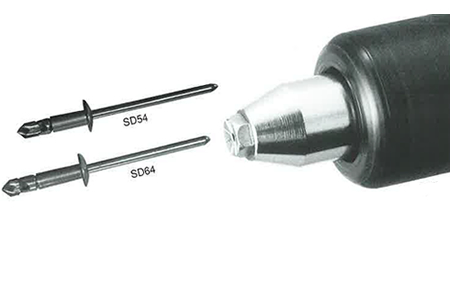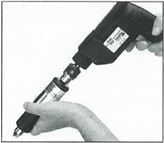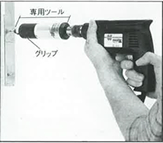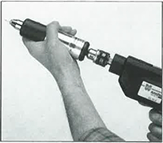 PIAS ELEVEN
PIAS GOLD
High Speed Drilling PIAS Screws for thick steel plates fastening
Available to drill 12mm thick steel plate in 10 seconds without making a pilot-hole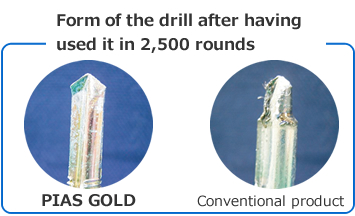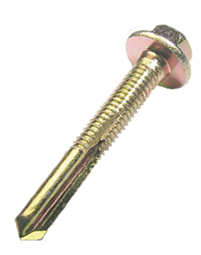 Ust
RED PIAS
Tamper proof Bolt "Tamper proof Cap"
NUT
Other Products